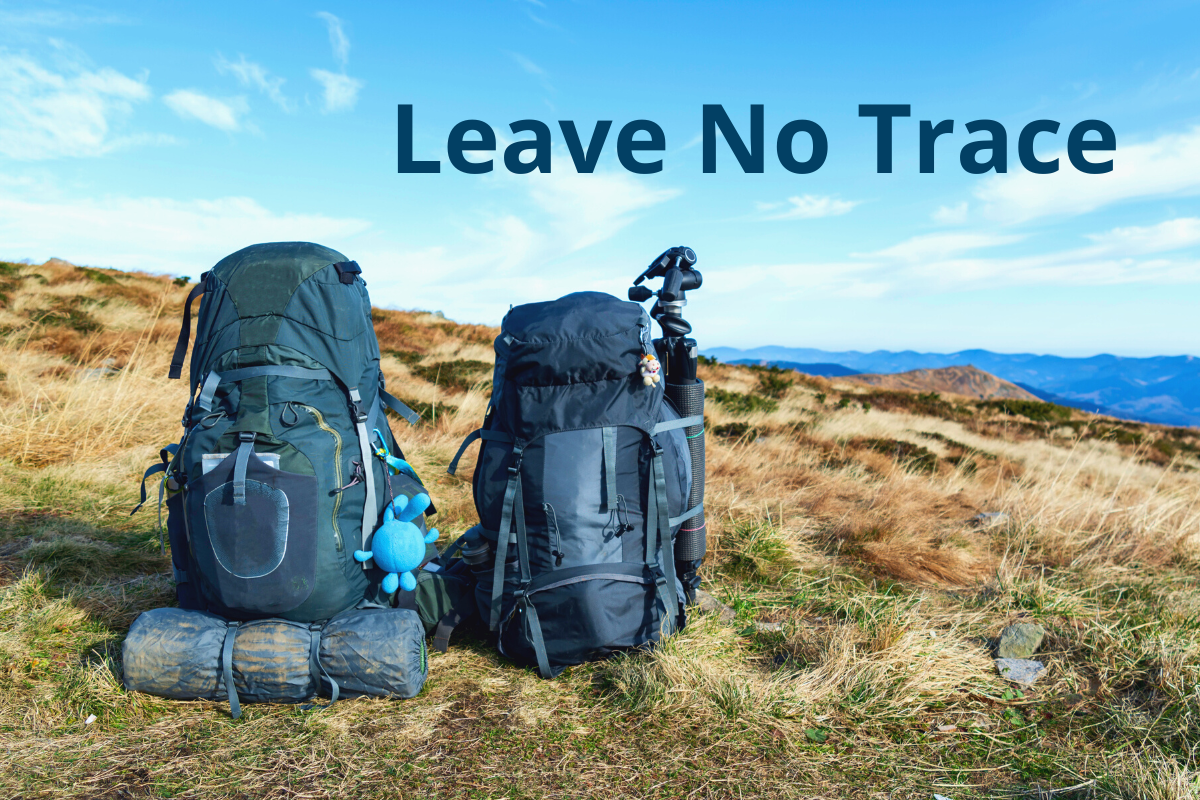 #Lets Stop Wildfires
Leave No Trace is a concept well-known concept to seasoned campers and backpackers that the backcountry should be left as you found it. The concept and term however is also utilized by a non-profit...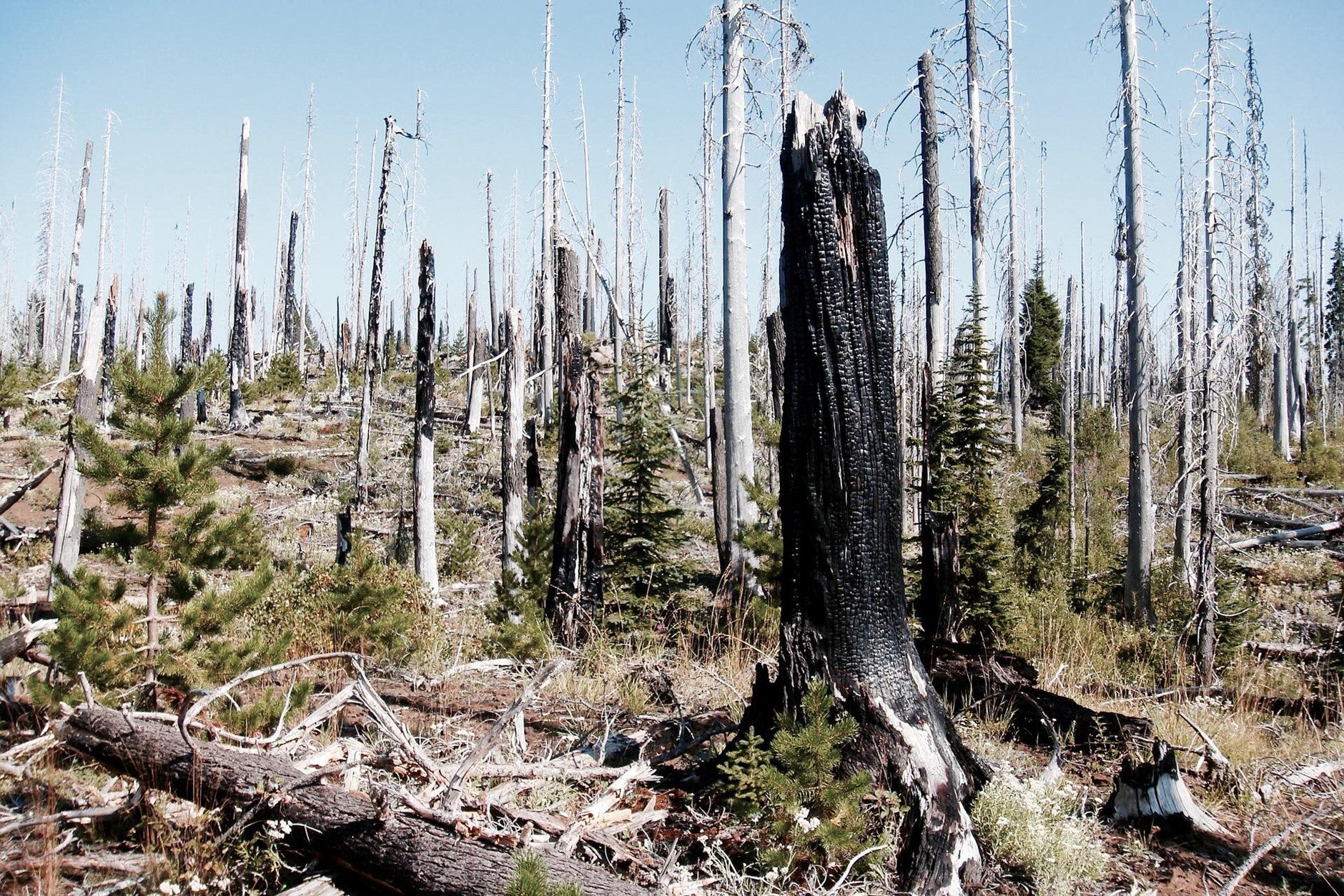 #Lets Stop Wildfires
The key fact about wildfires is that most of them are preventable. Find out more about wildfires, and how EcoSimmer backpacking stove can help to prevent them.