It All Started With an Idea
It started like most father-son backpacking trips. We woke up to the sunrise at Phipps Lake, then as we began hiking, we started talking about our passions: the outdoors, cooking, and renewable energy. As we crested Phipps Pass, we saw the beauty of the Desolation Wilderness and Mother Nature shared some of her wisdom with us: that fossil fuels and flames do not belong in the backcountry. And with that, EcoSimmer was born.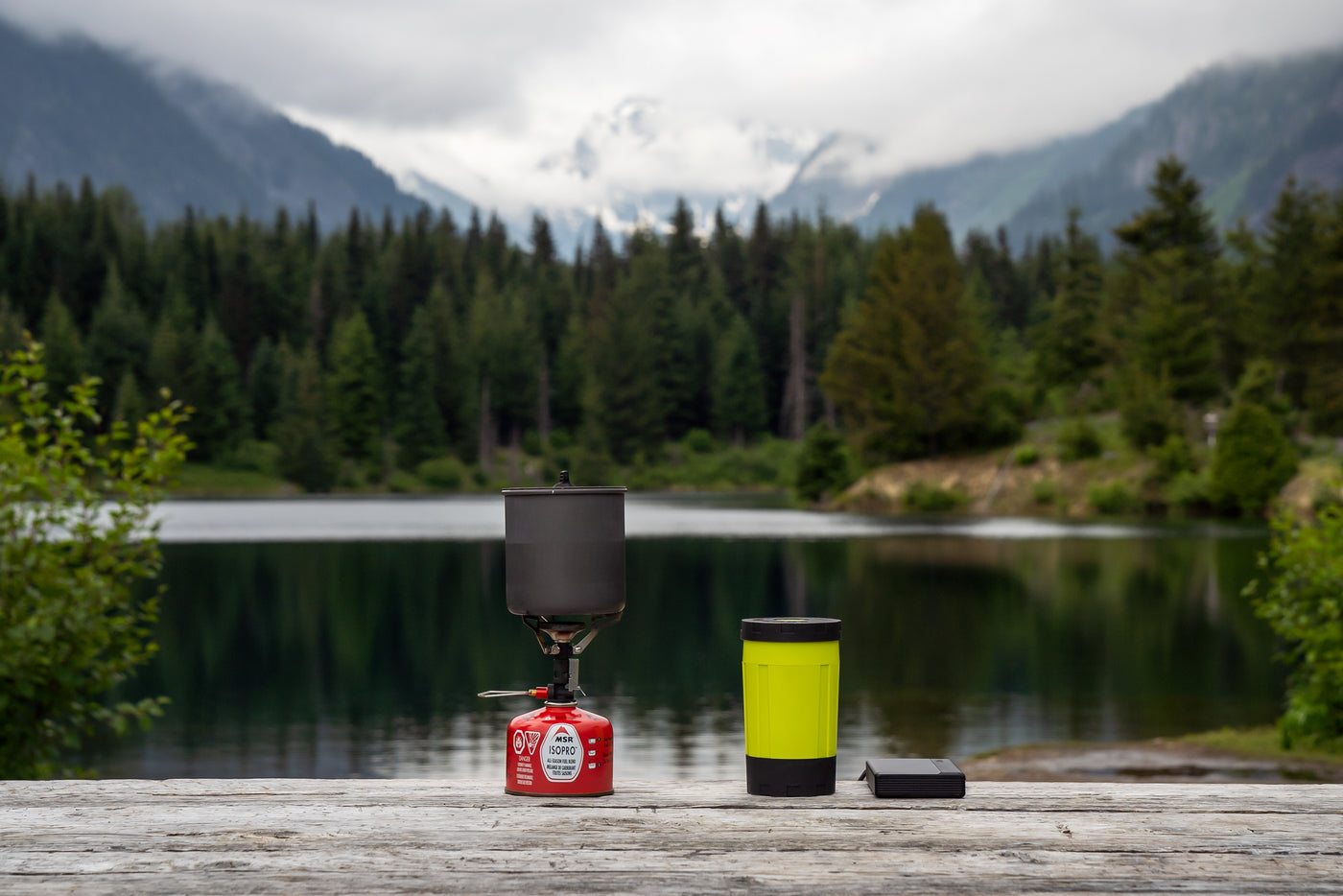 TO ELIMINATE FIRE, FLAME, AND FOSSIL FUEL FROM THE BACKCOUNTRY
We Formed our Eco Mission
If you're like us, you've seen wildfires. You've seen orange skies and you've dealt with smoke in the air. The backcountry is our passion and protecting it is our calling. EcoSimmer is your zero-waste, reusable, no-flame solution. We leave only footprints. (And not the carbon kind.)
WE"RE NOT YOUR GRANDFATHER'S CAMPING COMPANY
We Do Things Differently
Our competition loves nature as much as we do. But they make their money from selling fossil fuels for their stoves. Everyone has their pile of almost-empty fuel canisters in their garage. We want to stop that pile from growing.
THE BRAINS, EXPERIENCE, AND PASSION BEHIND ECOSIMMER
A Father & Son With Big Ideas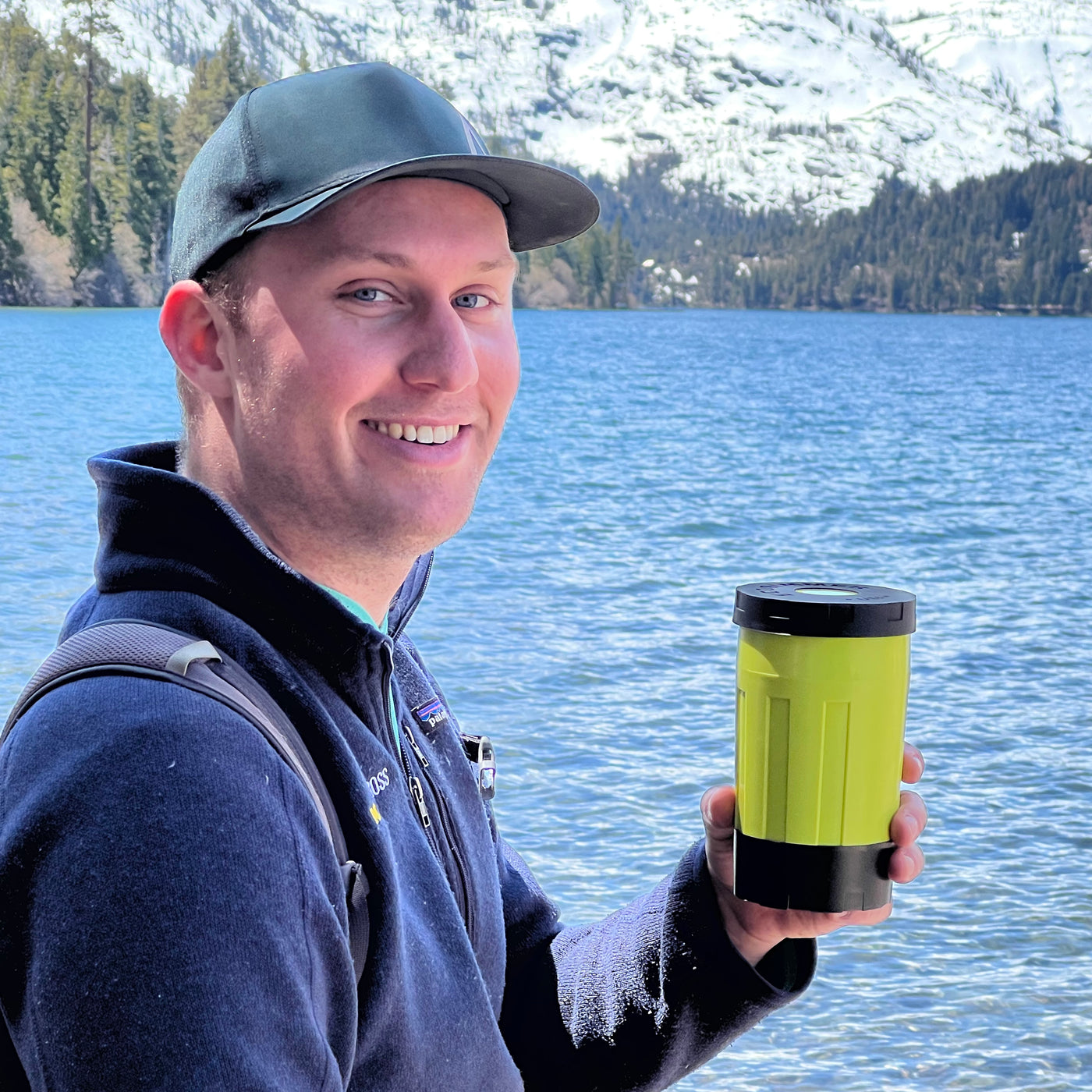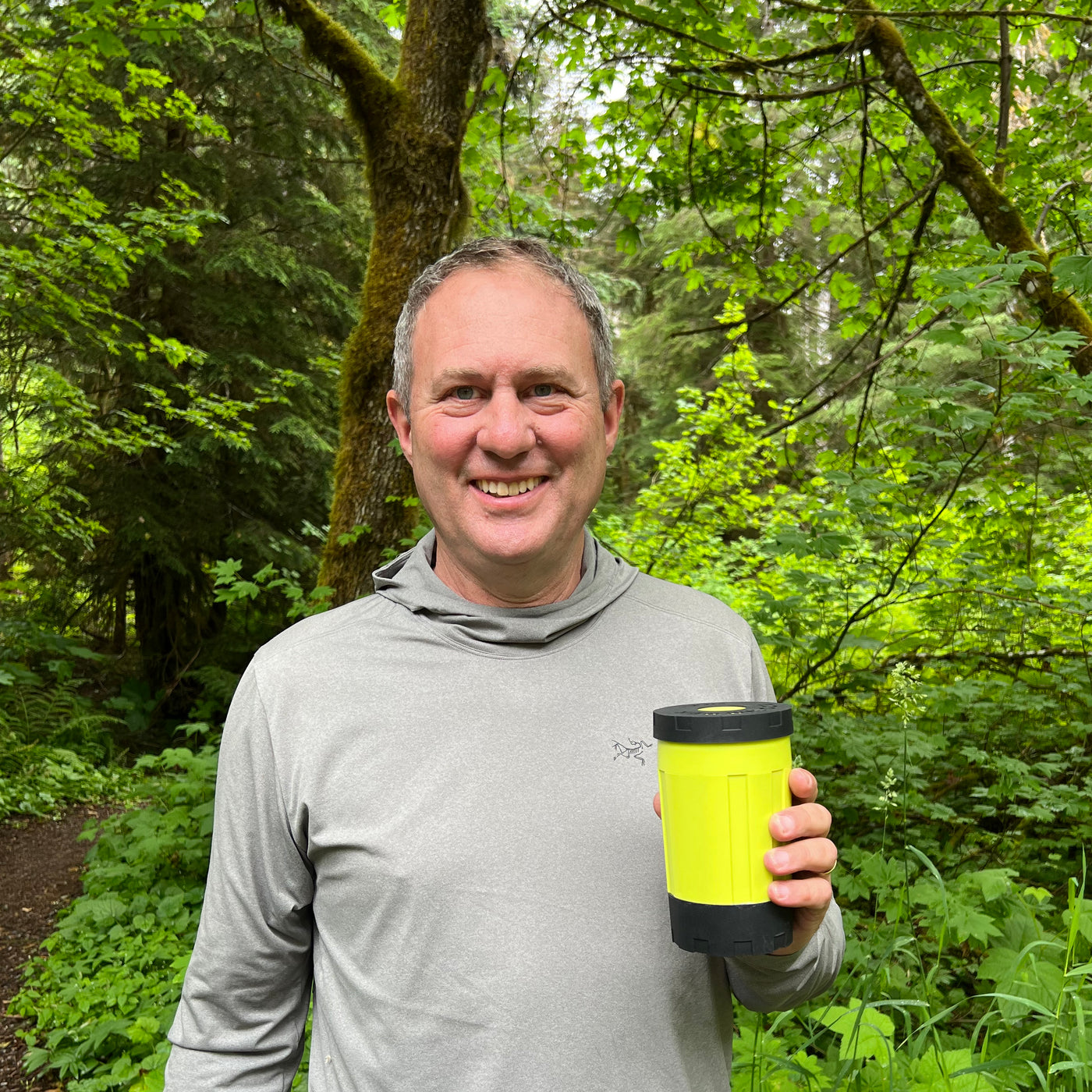 Co-Founder and CEO
Tom Swift (Son)
A self-proclaimed renewables technology nerd and backcountry foodie, Tom has degrees in Materials Science & Engineering and Economics, and an MBA from the University of Michigan. He has traveled the world sampling and learning to cook new cuisines. And he's been adventuring in the outdoors since he was in diapers.
Co-Founder and CTO
Bill Swift (Father)
Hell-bent on protecting wildlife, stopping man-made wildfires, and fly fishing every alpine lake in the Desolation Wilderness.
Bill has a Masters in Electrical Engineering from the Johns Hopkins University and has been tinkering, inventing, and bringing novel technologies to market for decades. (That's about 60 years of experience, but who's counting?)