Relax and Enjoy Nature.
The Future of Outdoor Cooking
MAKE HOT FOOD AND DRINKS.
Perfect for Weekend Trips
Cook Electric.
Backcountry Cooking with USBC Power
Plug into a car, generator, or battery.
Perfect for Road Trips - Hot Meals & Drinks
NO FIRE. NO FLAME. NO FUEL.
Safe and Super Easy to Use
Perfect for Weekend Backpacking and Road Trips and Off Grid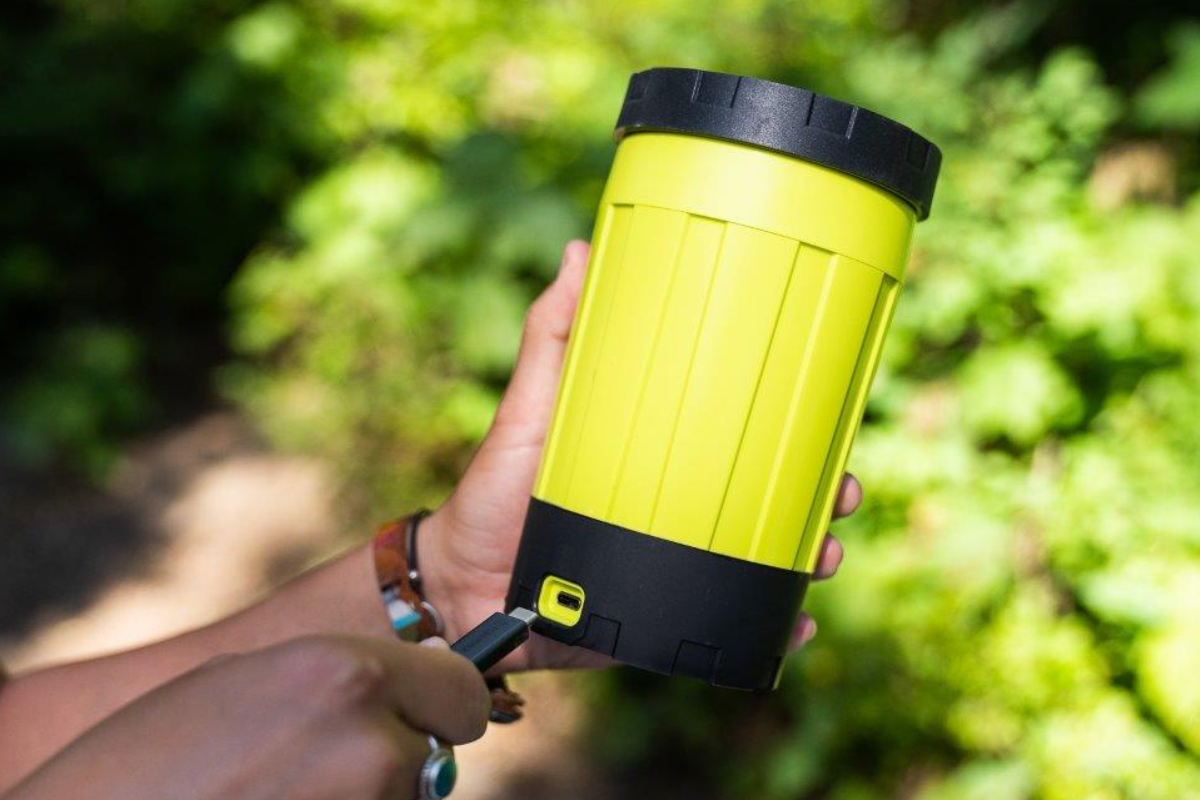 Using EcoSimmer
Lightweight at 13.8 ounces. Use USBC Batteries, AC or DC chargers. Each 100WH Battery heats water for 3 meals and weighs 19-22 ounces. Super easy to use, just plug it in. No matches, no fire, no fossil fuel. Heat water in just ~20-30 minutes.
Stats and Facts - Batteries
A variety of small 100W (20V 5A) USBC batteries are available, each a little different in weight and runtime capacity. In general a 100WH battery (27K mAH) weighs ~20-22oz and has a runtime of ~60 minutes. Larger Power banks with capacities measured in 100S or 1000S of WH and weights measured in pounds are also available.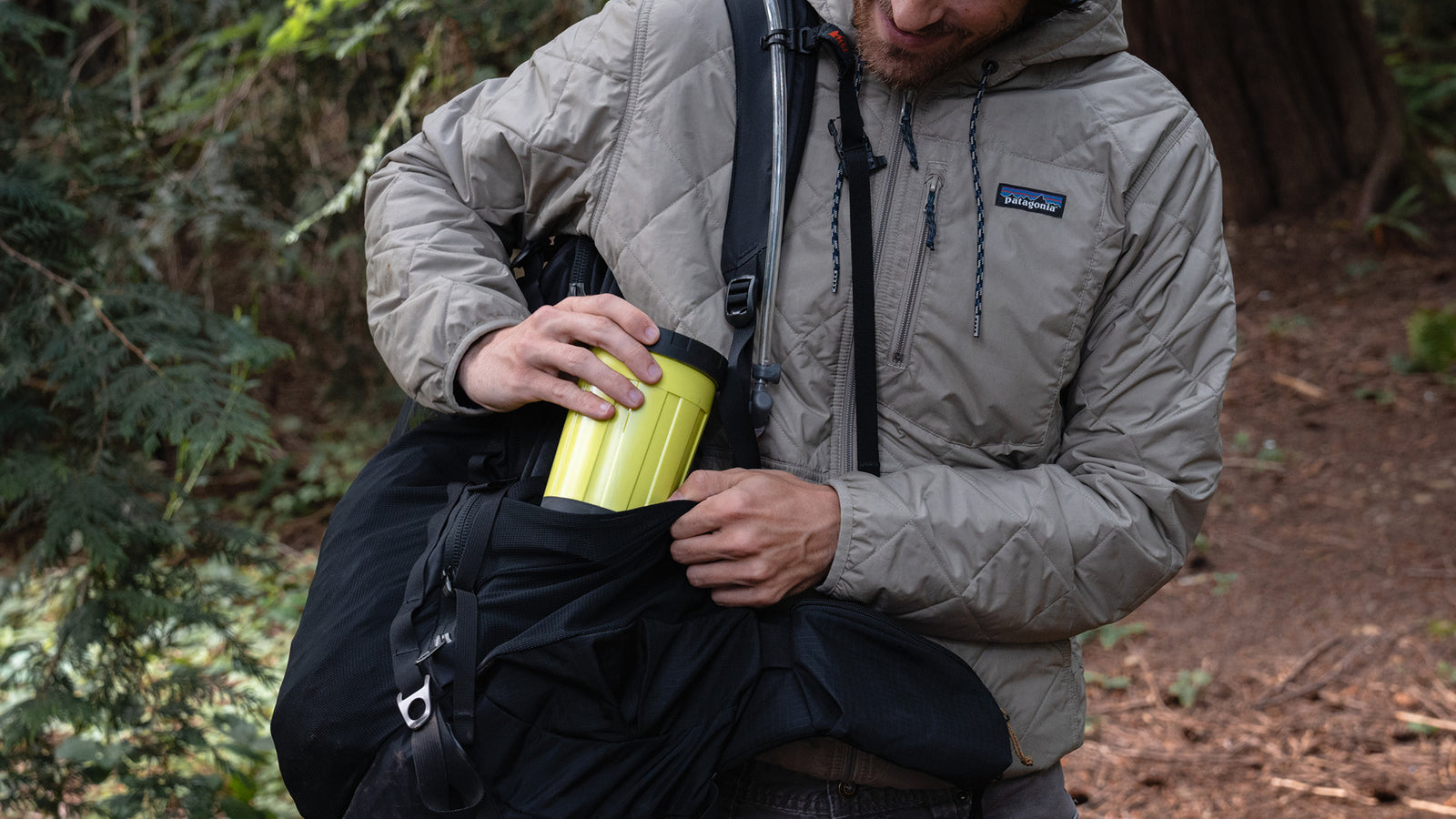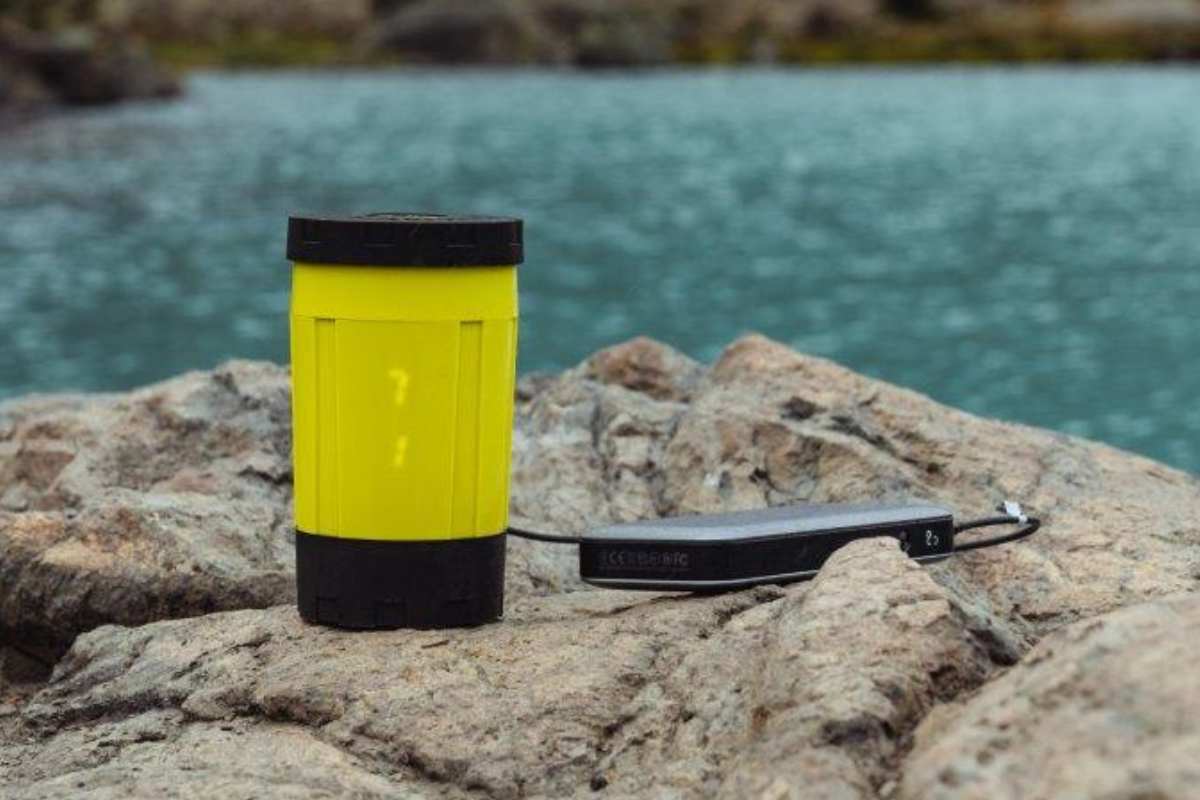 Stats and Facts - Cooking Time
Different meals require different amounts of water. 80C is perfect for rehydrating meals and making instant coffees. In general, a freeze dried meal requires from 1 1/3 cups to 2 cups of water, which heating from ~15C to 80C takes from ~20 to ~30 minutes.
The Positive Change of Electric
USBC is a game changer. The older and familiar USB interfaces and changers supported 10W of power. With USBC supporting 100W of delivered power, the future of higher power and standard interface devices is now.
100W cooking will take longer than 2600W gas stoves and that is OK. We have been conditioned that we need to heat water in the wilderness in 2-3 minutes. Sure, fast is great, but specs aside it is not necessary. Ovens take 12-15 minutes to warm up. An electric vehicle takes 30-60 minutes to charge. We work with it and it is ok.
Electric batteries weight more than small propane gas canisters. Each battery weighs 19-22 ounces each. You were likely bringing along a battery anyway for your smartphone, satellite communicator, headlamp, now you just need a larger one to also use for your stove. The incremental weight for EcoSimmer +2 batteries (vs propane stove, canister, titanium pot) is ~1.7 pounds Split across 2 people each that is less than 1 pound each to each of their 23 pound backpacks.
EcoSimmer is great for weekend backpacking trips. It is important to match trip goals with the equipment that is brought along. If the trip goals are to to cover as much mileage as possible, or go as light as possible to cover that mileage faster, or go for as many days without replenishing, then gas stoves are much more efficient in weight and number of boils compared to a battery based system. If the trip goals are to go on shorter trips, or where bringing along a few items to make the experience better, be it a chair, a fishing rod, a camera, or a few choice beverage cans, then an electric battery based system works great.The good news is EcoSimmer is
Electric, Flameless, Safe
Part of USBC Ecosystem for phone, gps, satellite messaging, lighting
Enables use of clean renewable energy as an alternative to fuel and gas
Our Promise
Clean Climbing to Clean Cooking
50 years ago in 1972, Yvon Chouinard, the founder of what is now Patagonia, rocked the climbing world by launching the era of "clean climbing". He made the decision to phase out the metal pitons that were damaging the rocks they were climbing, in favor of removable chocks that were easily removed and less damaging to the rock. This taking of eco-friendly actions to preserve the environment was an early example of what is now known as "leave no trace" and instrumental in protecting the wilderness.

Today with forest fires threatening the backcountry, we need to take similarly strong steps. You can help drive environmentally responsible action by using products like EcoSimmer that eliminate the need for fire, flame, and fossil fuel in the backcountry and to help preserve our wilderness areas for future generations.
Don't take our word for it:
It was cold and raining on us, but I was able to stay dry making dinner in my tent with EcoSimmer.
I made hot coffee without leaving my sleeping bag. It was lovely.
On fly fishing trips I keep my EcoSimmer on the shore so I have some hot coffee to keep me going on the river.